How to Motivate Chinese Brokers to Sell Your Real Estate Development
Agents you've probably never heard of who do huge business
To put things in perspective, Los Angeles has over 2,500 licensed Chinese agents. Most, if not all hold strong ties to friends and family in China and some of them do a staggering amount of business.
Builders and Developers wanting to move units quickly might think accessing this group would be a valuable strategy. They would be correct in that assumption, but it can be tricky without the right connections.
Capital Outflow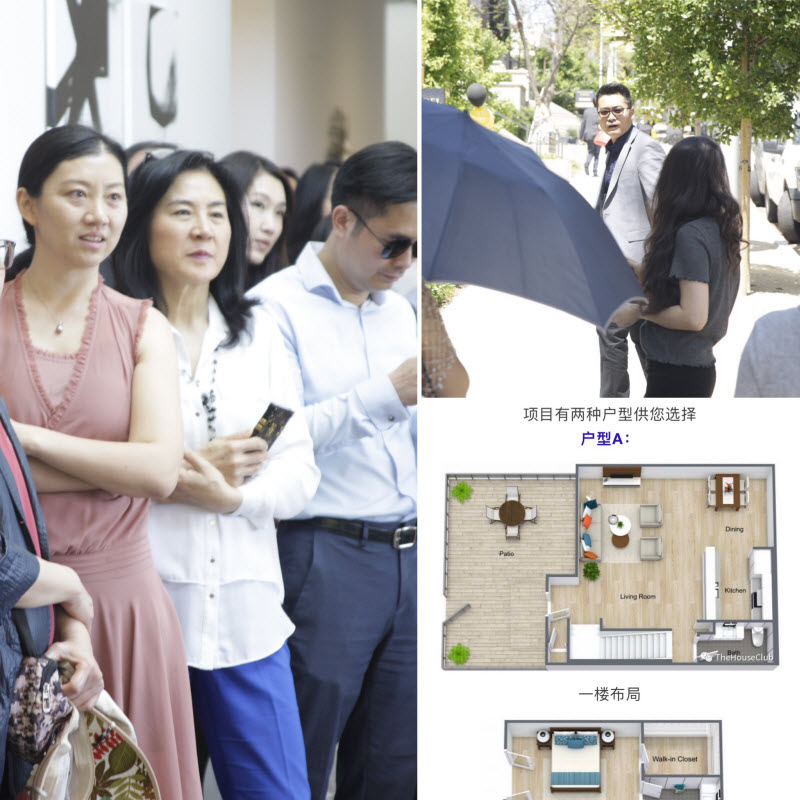 Getting money out of China is no joke and has become a bigger obstacle over the last several years. However, many sophisticated buyers already own multiple homes overseas in diverse real estate portfolios.
Savvy buyers now understand how to leverage equity in their existing homes to purchase additional property rather than getting hung up on capital outflow issues. They depend on trusted agents to bring new opportunities to their attention and strongly value privacy.

How can Builders and Developers Access Chinese Buyer Agent Networks?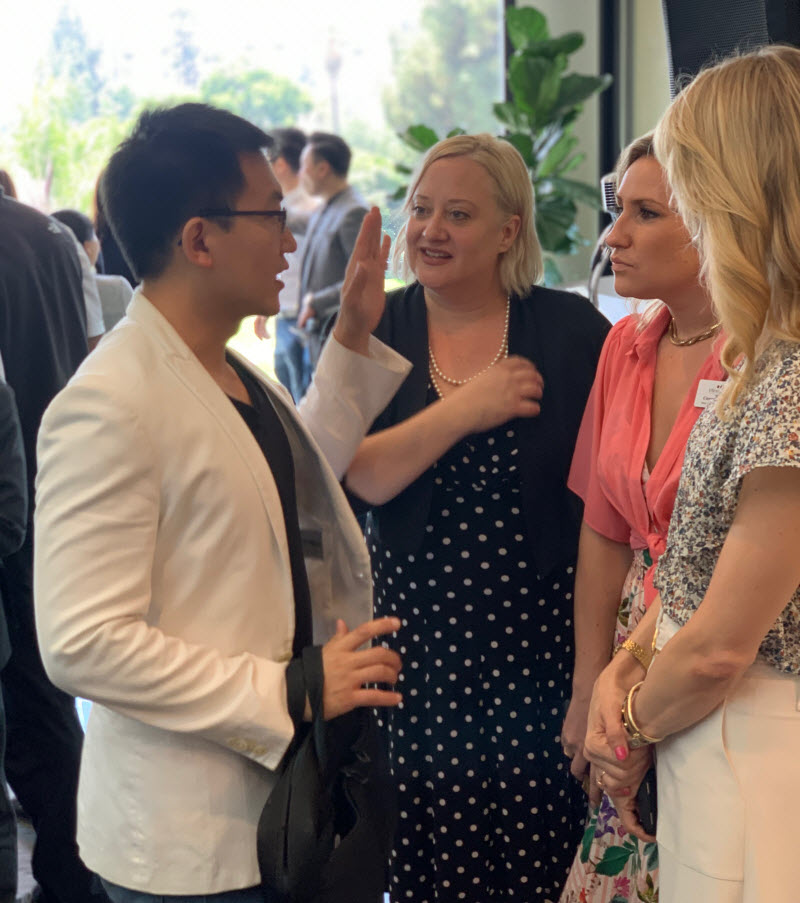 Educating the brokerage community is the first step in getting agents interested selling a real estate development project. But before education can begin, you'll need brokers…
Caimeiju recently co-organized our first broker relations event with The House Club and our client ETCO Homes. ETCO is the builder behind Villas & Terraces at Ambassador Gardens in Pasadena, soon to be completed One Coast in Pacific Palisades, and several other upcoming project around Los Angeles.
Broker Relations: Offline / Online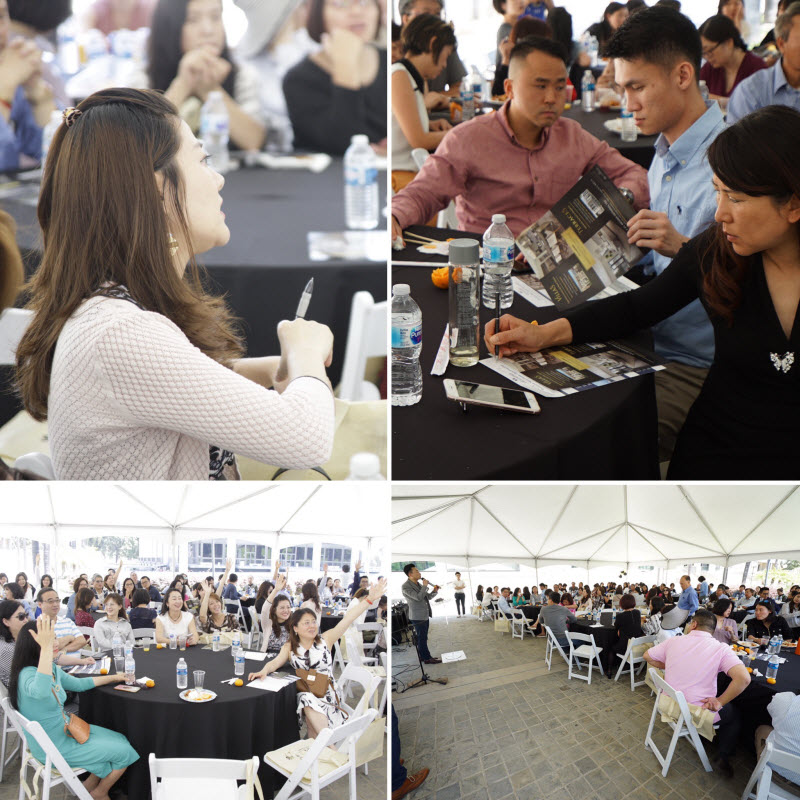 A major problem for many builders is not only educating the brokerage community, but to make it easy for agents to share information about the project once the presentation is over; ultimately educating the buyer. This can be difficult enough in English speaking markets. Adding China to the mix adds another level of complexity.
Chinese Agents are Not on Instagram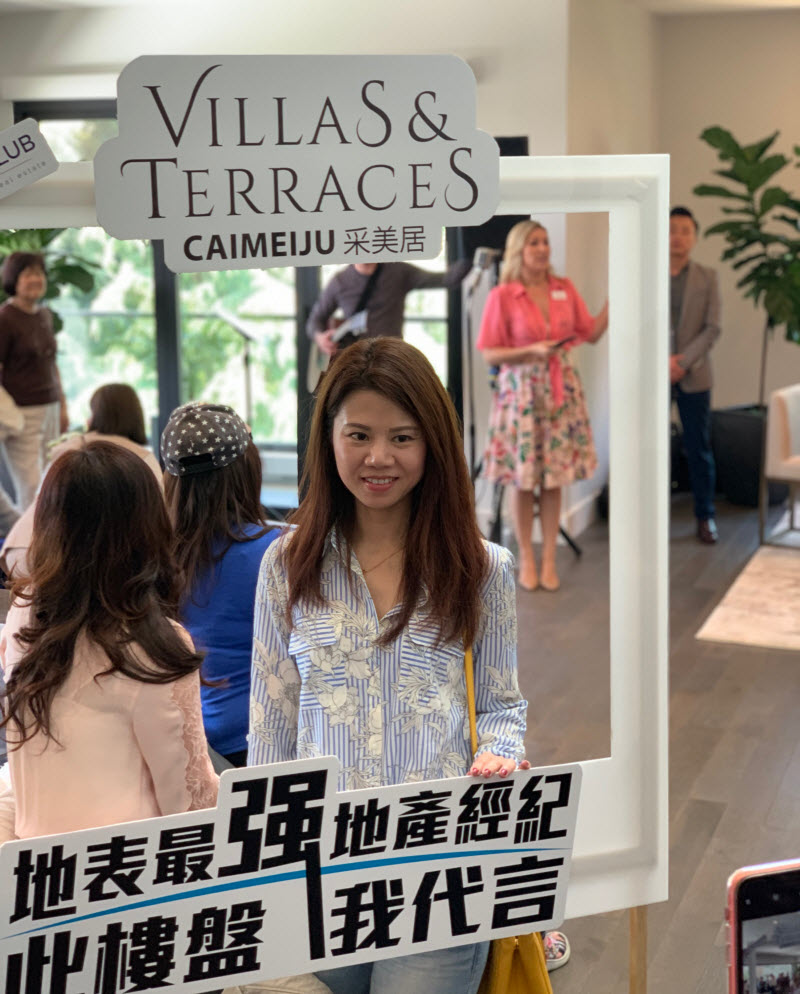 Google, Instagram, Facebook, YouTube, Vimeo, agent websites, and even MLS can be completely inaccessible within China due to what's known as The Great Firewall (TGF)
To address this, Caimeiju developed custom landing pages for the builder that are translated and hosted on Chinese servers. This ensures property information including videos, floor plans, and virtual tours can easily be accessed, understood, and shared in China while retaining the creative and brand integrity of the original site.
Private transportation was provided from three locations bringing agents to the development where they were educated by the builder about features and benefits. Agents were quizzed following the tour and offered prizes for correct answers.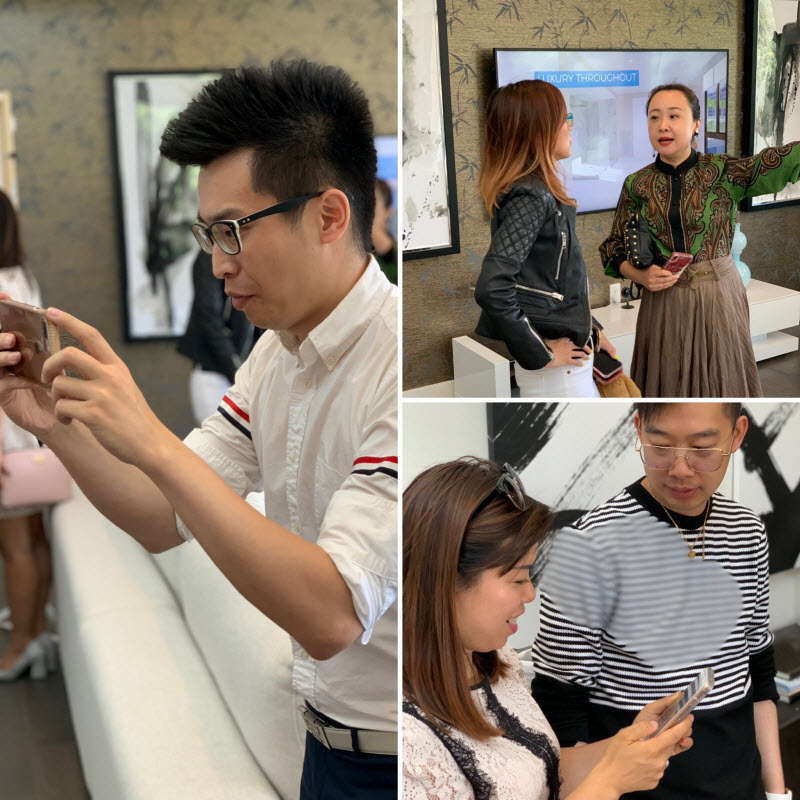 WeChat articles were written to help brokers easily share property and community information with their network of buyers both domestically and in China, Hong Kong, and Taiwan.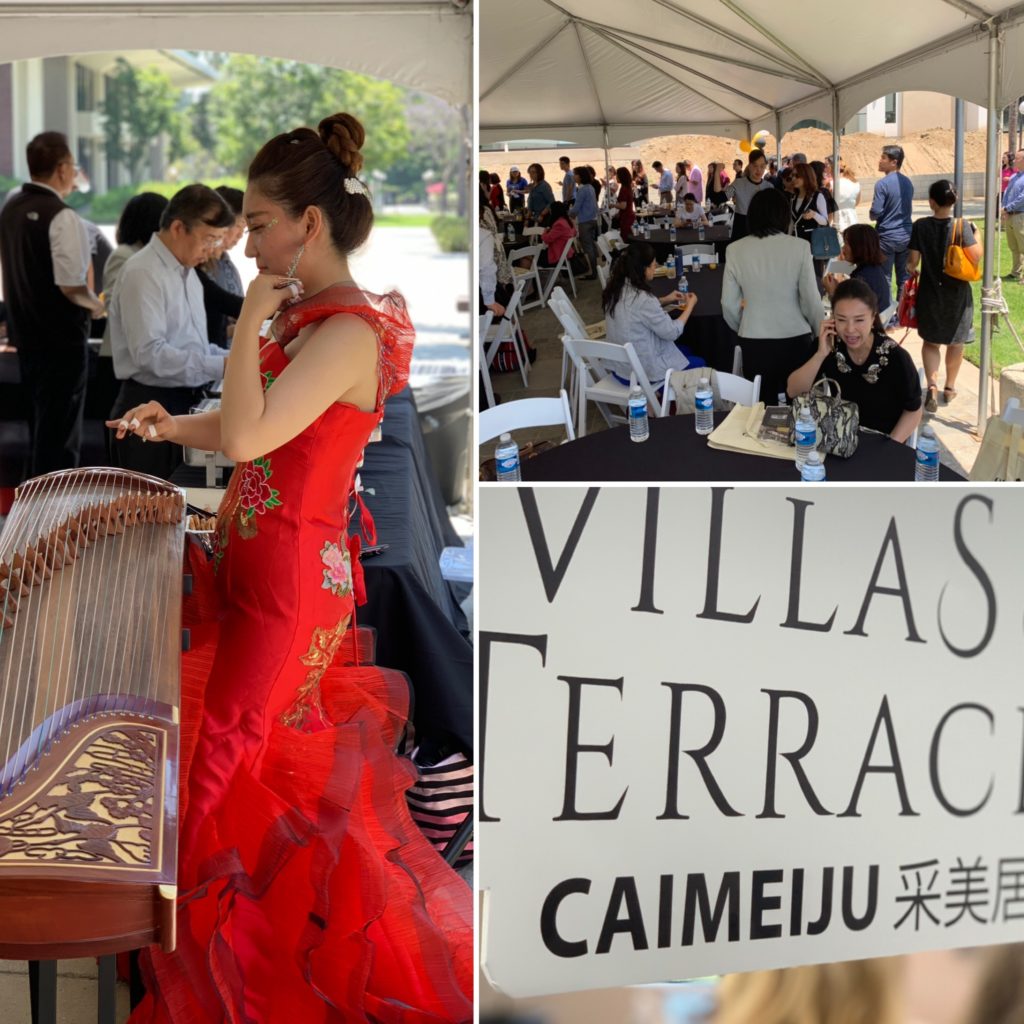 The result was over 100 Chinese agents touring, learning, and sharing the development with their buyers along with enjoying great food and entertainment.
Please contact us if you'd like to explore hiring Caimeiju to host your next builder or developer event.