Setting up Baidu PPC Campaigns Just got Easier!
Whether you're driving paid search traffic to a luxury development, learning institution, travel destination, or an international conference, Baidu PPC is one of the most effective and efficient digital marketing tools in China.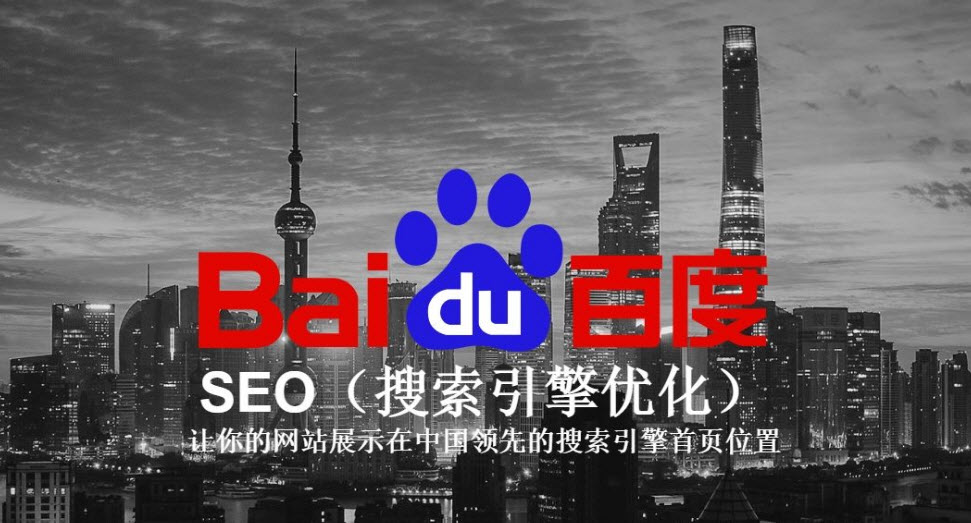 However… If you've done research on setting up a Baidu PPC account, you'll know the process and required documentation can seem intrusive if not outright prohibitive.
There's a better way…
Caimeiju | Agency Creates Chinese landing pages for your offering based on your CSS.
Hosts the translated landing pages (including video) on our Caimeiju Baidu account
Develops a list of Chinese keywords
Manages your campaign
Provides reporting
In most cases, your Baidu campaign can be set up within a week.
Tell us about your project or event.