Local Expert or Rock Star Agent; Who is Best to Sell Your Luxury Home?

Does your local real estate agent have A-list celebrities, professional athletes, business leaders, and international high-net-worth individuals on speed-dial?
For nearly a decade, Caimeiju has worked along side the biggest name luxury and ultra-luxury agents in the industry. Along the way we've picked up on a few things and have even learned to recognize emerging market trends. We feel this is an opportunity to share what we're experiencing and hear your thoughts.
A Changing Market
Wasted time hurts everyone. Homes are taking longer to sell than in recent years and the days of popping a listing on the MLS while waiting for the offers to roll in seem to be behind us.
Sellers apparently have also taken notice of the shift as an increasing amount of them have been contacting Caimeiju directly for recommendations on listing their luxury homes. For some, exposure to China is important, but many potential sellers are simply interested in working with an agent who provides superior exposure or have the right connections.
Can a luxury home-seller have their cake and eat it too?
It's not difficult to find a real estate agent. Everyone seems to have a friend, uncle, or neighbor in the profession…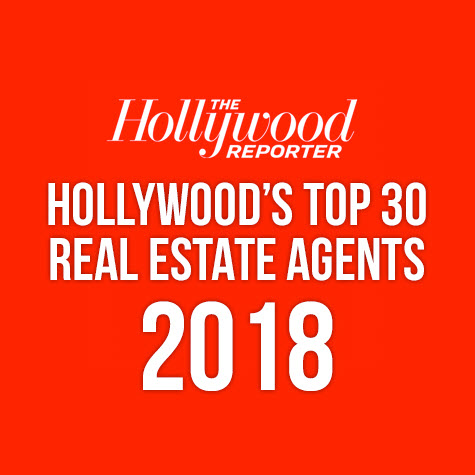 Trust is paramount so it's no surprise home-sellers often choose an agent they know or recognize as successful in their local market.
Alternatively, luxury homeowners also expect their home to be marketed to anyone on the planet with means to purchase.
Local Expert vs. Global Power Broker
Depending on where you live, hiring the right luxury real estate agent can become a polarizing decision. While the local expert knows the pulse, comps, and nuances of the local market; they may be limited in their ability to market the property to its full potential due to their limited sphere of influence outside of their local market.
Conversely, select luxury agents hold coveted networks of buyers like professional athletes, celebrities, business moguls, and other high-net-worth individuals. However; the power agent may be limited in their ability to service the seller due to geography or provide the same level of attention, local knowledge, and responsiveness as the local expert.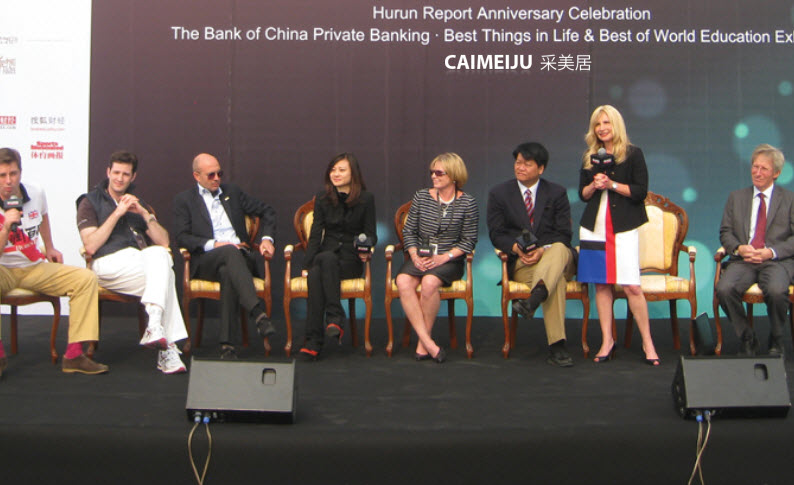 Many smaller and mid-size markets have pockets of luxury properties and also very good local real estate experts, but often there is a lack of highly influential "rock-star" agents like those found in Beverly Hills, New York, or Miami who consistently associate with global high-net-worth buyers.
"Special" Home
Sellers who contact us usually have homes they consider somewhat special relative to the comps, but they are not confident the local agent pool can provide the exposure necessary to sell fast or for the highest price. They want authentic global exposure and wish to know which agents are most capable of providing it.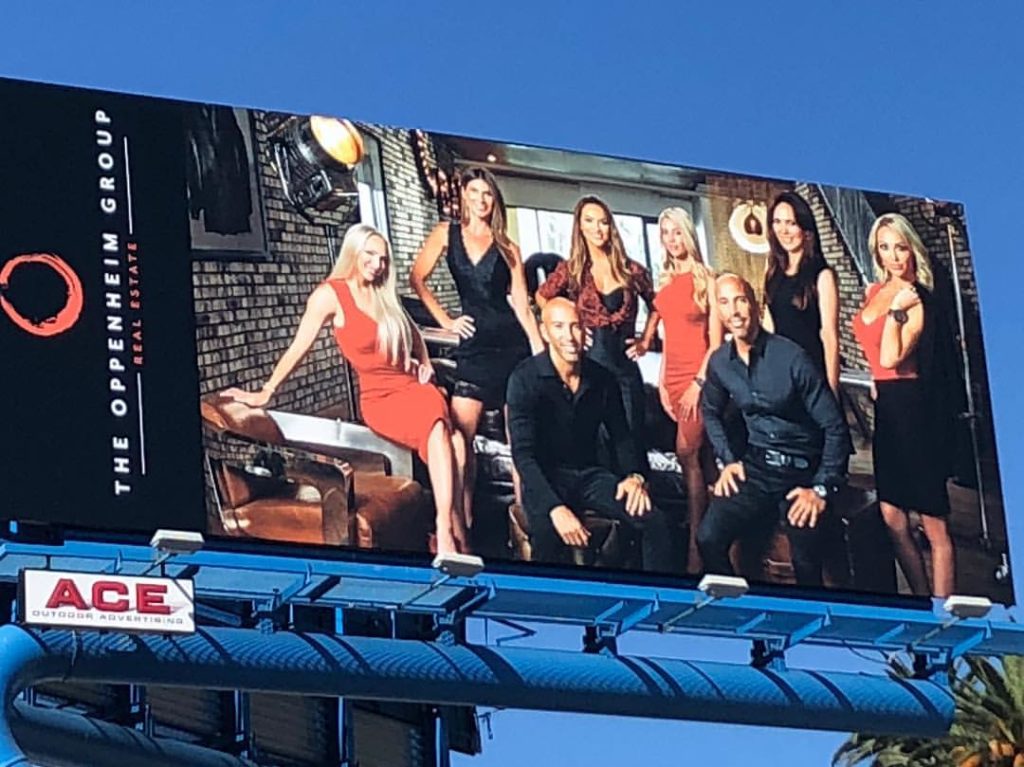 Is co-listing a dirty word?
In the eyes of some, co-listing can be messy. Agents have their own way of doing things and who really wants to split a commission?
When viewed as a strategic partnership, co-listing does has the potential to work quite effectively, especially when both parties bring equal value to the deal and fill a void left by the other.
We've seen several examples where a seller hires the agent they know to be responsible for the "boots on the ground" duties while the co-listing power-agent leverages their network and high-visibility to provide exponential exposure to the property. The seller receives the benefit leveraging the unique strengths of both agents while everyone works towards a common goal.
Comments are open on this one. Tell us what you think or give us a call if you're seeking a recommendation for the best agent to sell your luxury property.