An Easy Trick for Starting PPC Campaigns on Baidu

How to achieve first page results on Chinese search engines in less than 7 days
Western companies are just now realizing how complex doing business in China is. Whether you're selling luxury real estate, travel experiences, or super-yachts, the first step in being found in China is online search.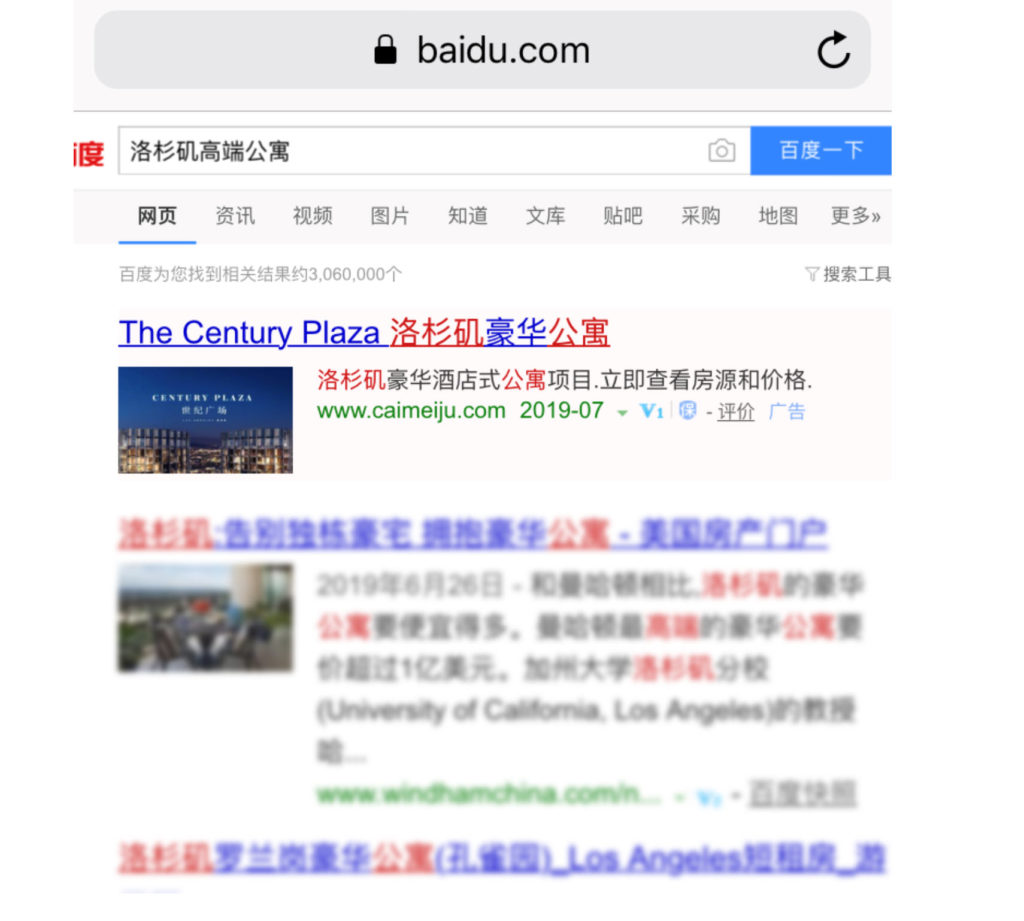 Google Doesn't Matter in China
Baidu is China's version of Google. It's the second largest search engine in the world and holds a 76.05% market share in China's search engine market.
Phoenix Nest is the Chinese counterpart of Google's Adwords platform, but unlike Google AdWords, setting up a Baidu PPC account can be a daunting and often overwhelming process.
The Hard Way or the Easy Way
Applying for a pay-per-click account with Baidu is right up there with preparing a tax return or applying for a loan. It's complicated, time-consuming, and somewhat invasive.
Traditionally companies either go at it alone or hire a Chinese "partner" to guide them through the application process. Regardless; the following steps are required from Baidu to run paid search. (Let's call this the hard way)
Prepare and submit supporting documents including Articles of Incorporation and company seal
Sign a Baidu PPC account opening contract
Establish a payment system to fund the Baidu PPC campaigns.
Build a Chinese website and hire someone to manage it.
Wait for approval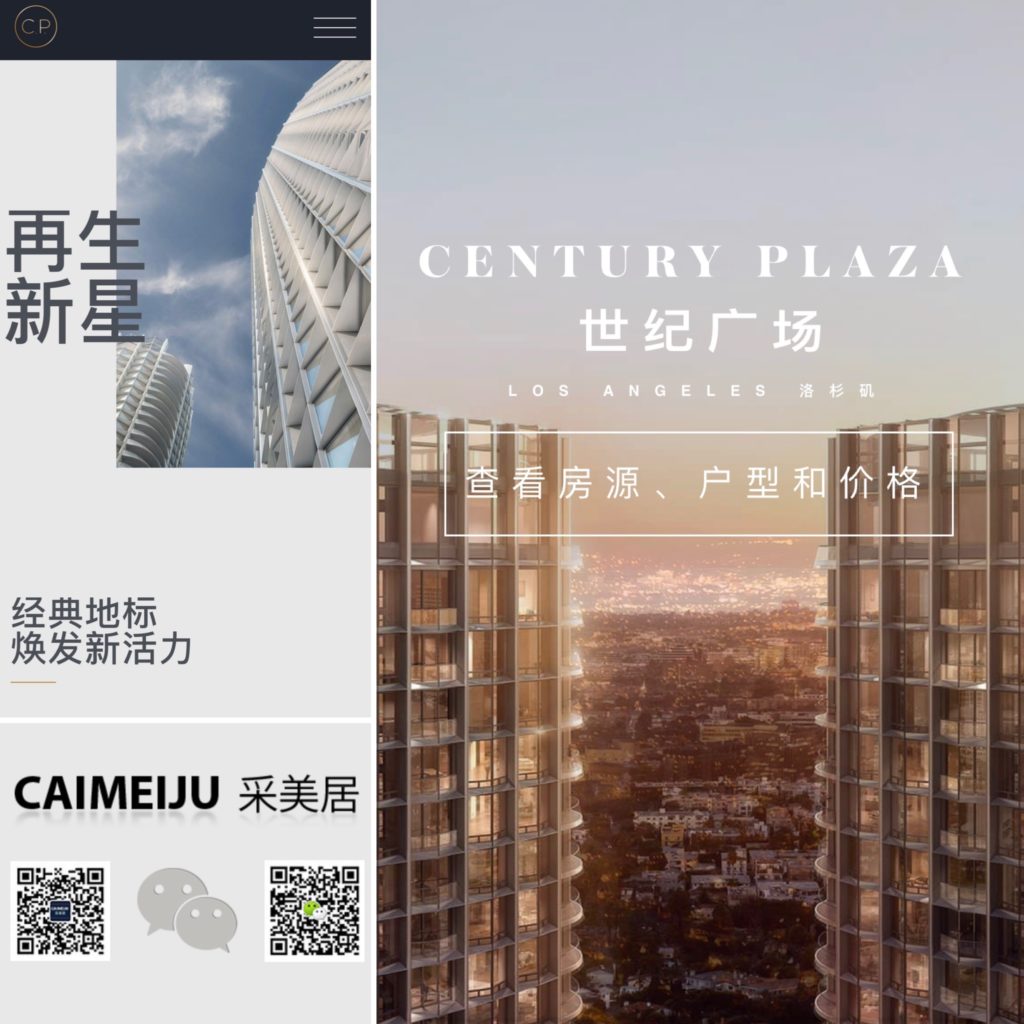 The Great Firewall Factor
Let's assume submitting sensitive corporate information to a company in China wasn't a deal breaker, you have a translated website and survived approval process. There's still one significant issue; any traffic generated from the campaign will most likely bounce because your site isn't hosted in China or the page takes too long to load.
The Caimeiju Way
Luckily there is another way, and it's surprisingly simple. Clients of Caimeiju bypass these steps and are typically live with an active Baidu campaign within a week.
Here's how we do it:
Create a Chinese landing page for your offering that mirrors the original English website version
Host the landing page and assets (videos, floor plans, photos) on our servers in China.
Professionally translate all information
Establish a list Chinese keyword search terms
Manage your campaign under our approved Baidu account.
Point traffic from Baidu directly to your page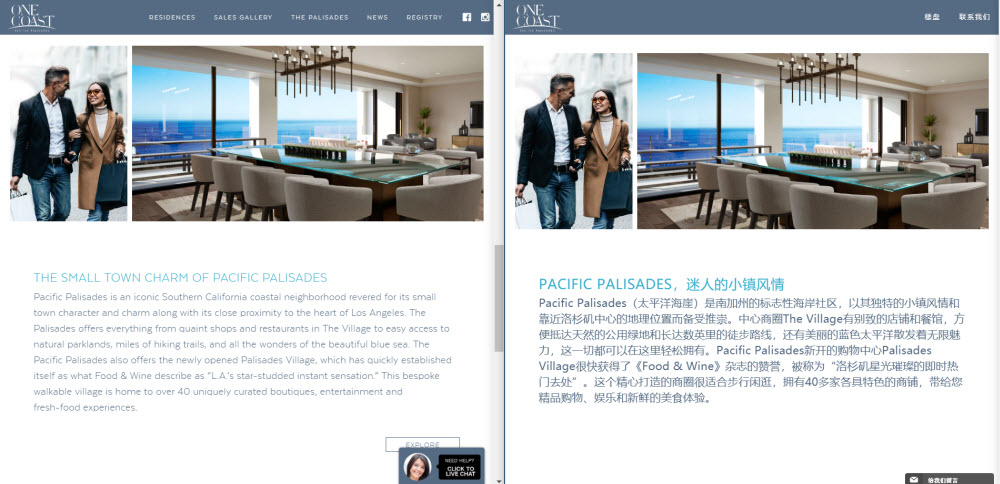 This approach in non-invasive, meaning at no time are we required to access your company's DNS, hosting account, or your main website back-end.
For additional information on this topic please see Digital Advertising On Baidu: A Recipe For Success or Contact us Directly.