How to Post Real Estate Videos in China
You've just dropped $5,000 (or more) on a top-of-the-line cinematic masterpiece for your new listing; drone footage, fancy car pulling up to the house, models… Now consider there are over 80 Million people in China wealthy enough to purchase luxury property overseas who will never see your video.
In China, Google, Facebook, Instagram, Twitter, and yes, YouTube and Vimeo are blocked. The only way for your real estate movie to be seen in China is to use a Chinese video platform. YouKu and QQ are two of the most popular; however, they do have their challenges.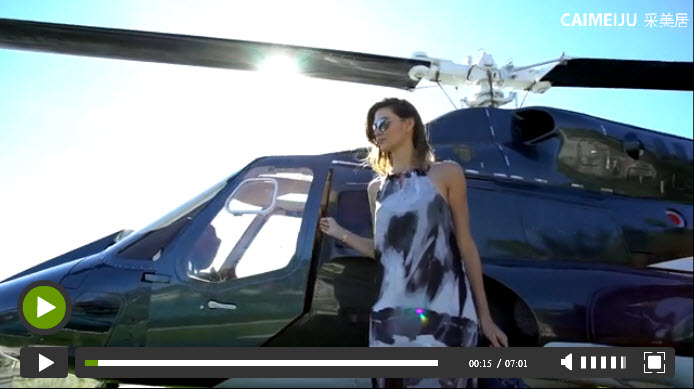 Chinese Video Platforms
Most Chinese video platforms don't have an English interface so setting up an accounting and uploading videos is close to impossible. If you are successful or have a Chinese friend help you, the second challenge (and in my opinion deal-breaker) is ads. Chinese video sites are aggressive in forcing users to watch an advertisement before seeing the main video. Nothing says luxury like a bubble gum commercial.
Caimeiju's video player is hosted in China. We publish our client's movies, embed them on Caimeiju, and share through social media like WeChat and Weibo. It's a private video player so videos play without ads and since they are hosted on Chinese servers, they load very fast with no delay or buffering.
Want to learn more? Contact us!